Holidays in Halkidiki Greece
Accommodation on the Beach
The STATHIS Hotel is a complex that stands out for its comprehensive and specialized hospitality offerings.
It contains 20 apartments and is situated in a picturesque setting in Siviri, at Kassandra peninsula of Halkidiki.
It is the ideal choice for families and couples of all ages, since it is located just in front of a lovely sandy beach!
Select your stay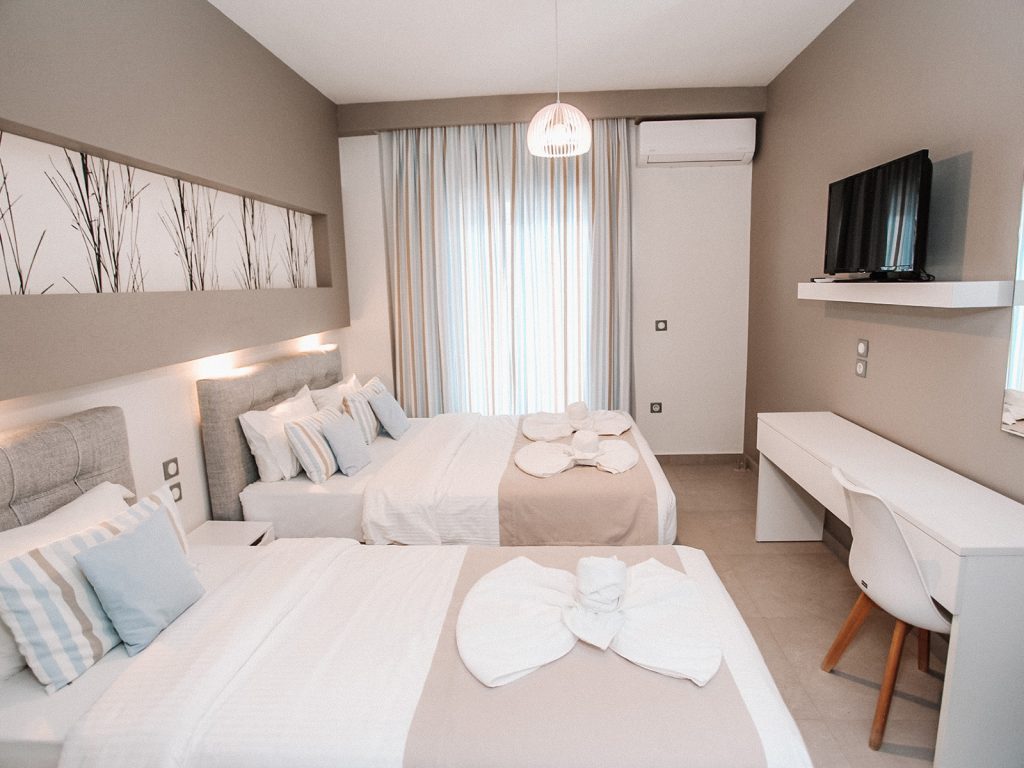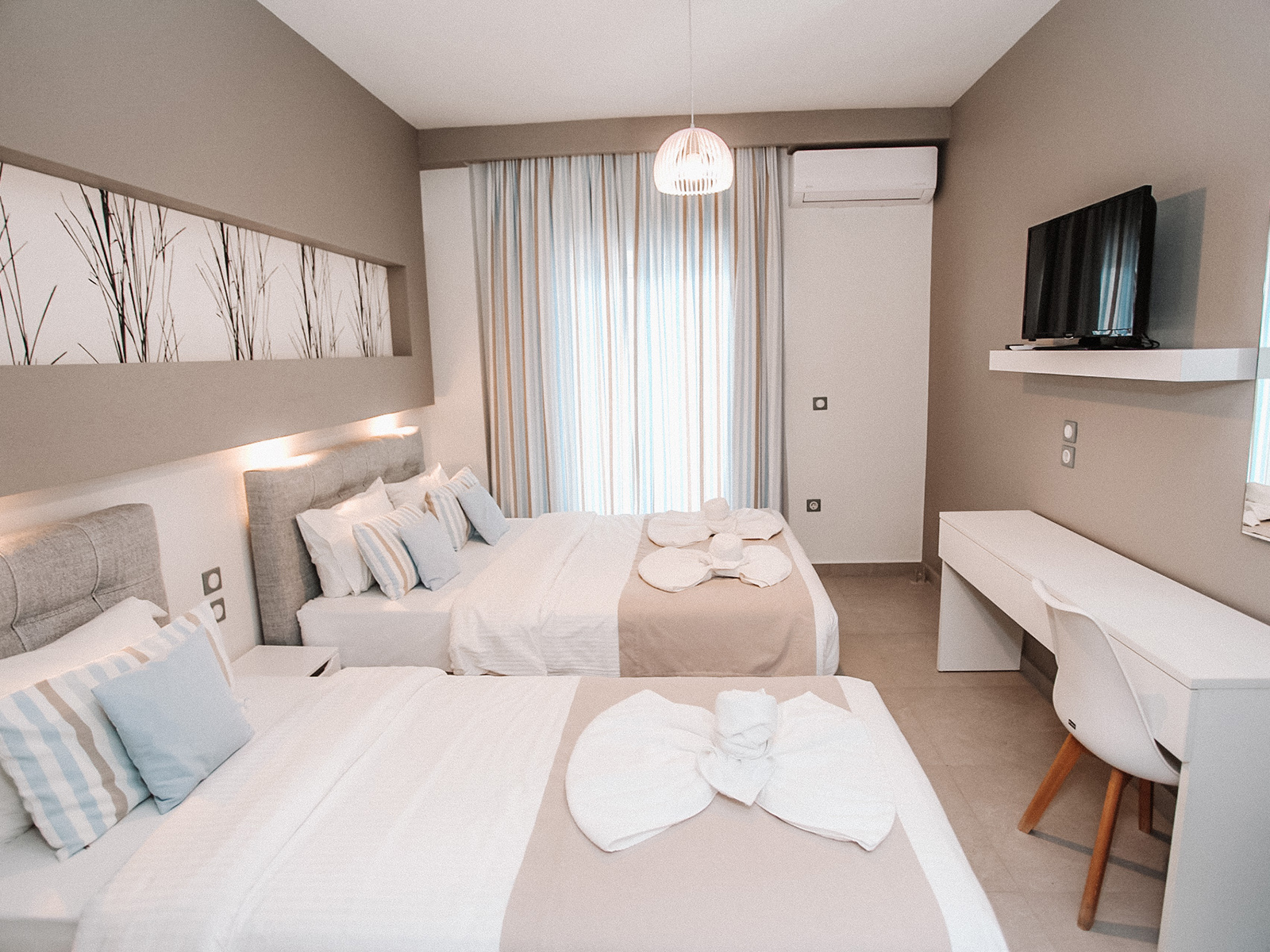 Sleeps 2-3 People – 27sqm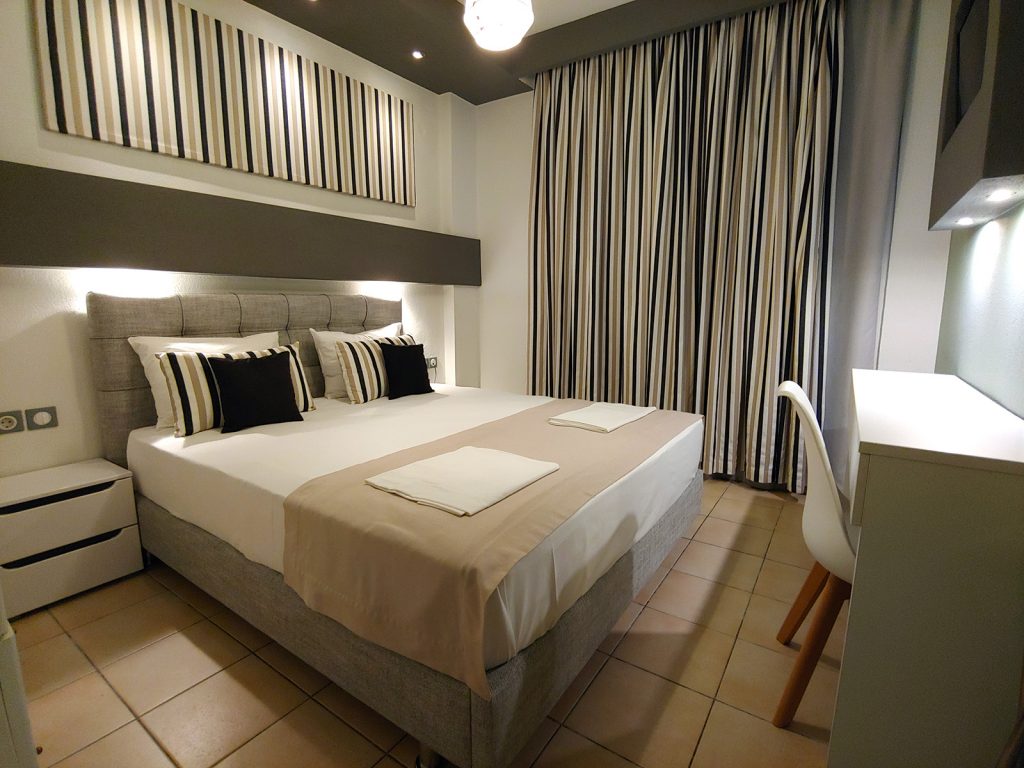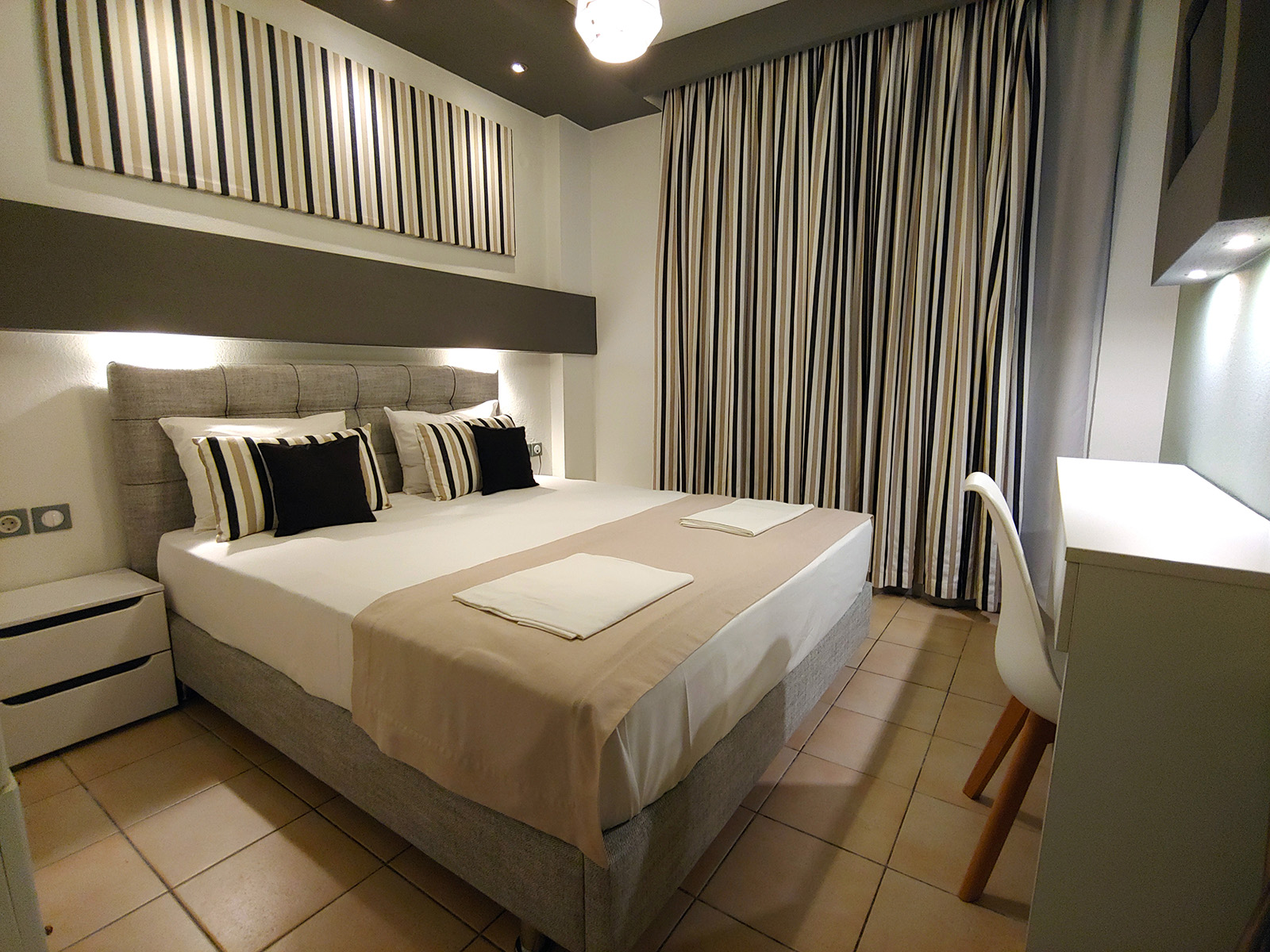 Sleeps 4 People – 34,5sqm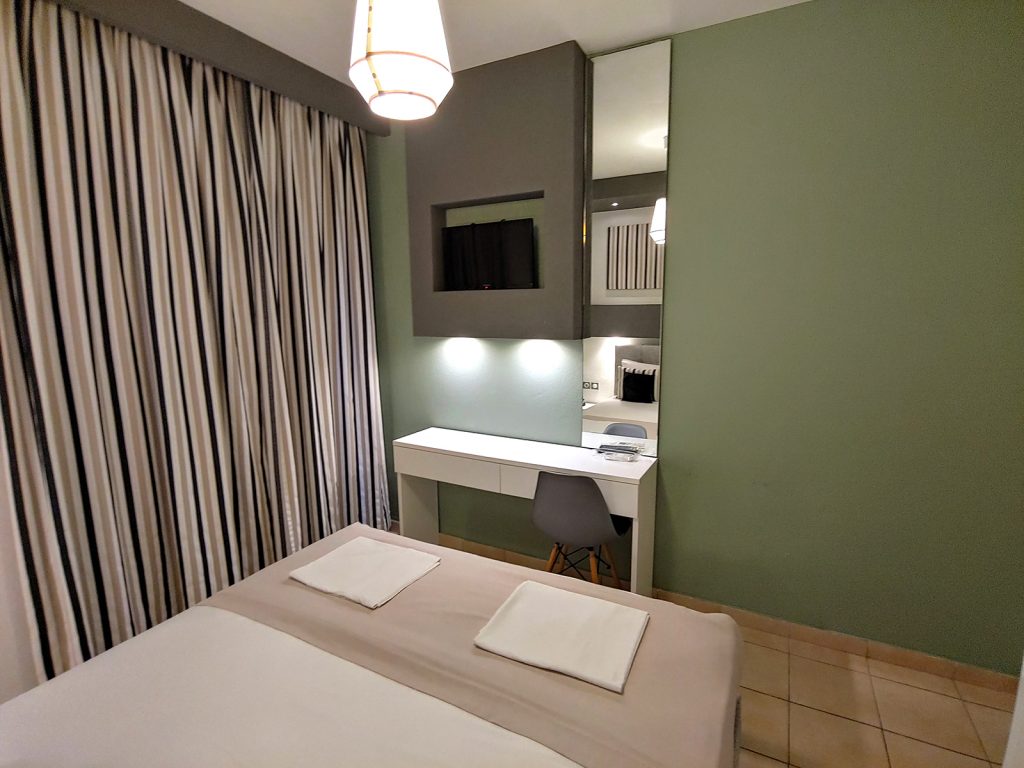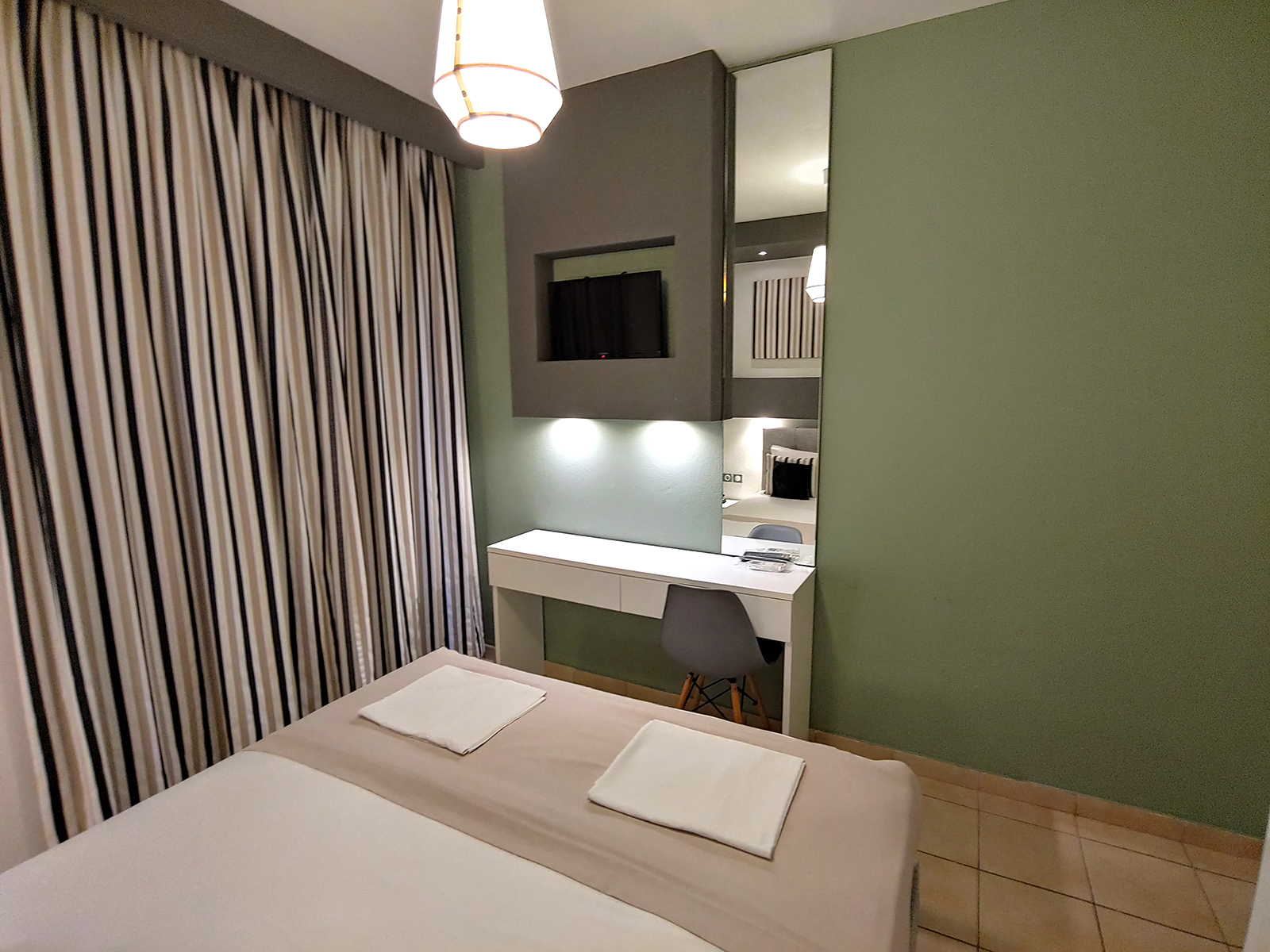 Sleeps 2-3 People – 28,5sqm
Enjoy your summer in Halkidiki Greece
Hotel Services
Summer vacations in Halkidiki Greece
Best Sightseeing
What our guests said about us
Testimonials
Hart warming, cosy, next to the sea

This was our first time in Siviri, but not in Kassandra. Stathis is the best place to be, it's cafe being the most beautiful and the cleanest one on the beach.

Personnel is dedicated, invigorating and food and drinks are up to it's value

Branislav Z
Friendly atmosphere and nice coffee

This review is about the Cafe at Stathis Hotel. I had my coffee there for three consecutive days during my vacay at Siviri and I was very happy as a Greek to observe how genuinely polite and accommodating all the stuff were. Professional, with a smile on their face at all times and eager to help.

Betty K